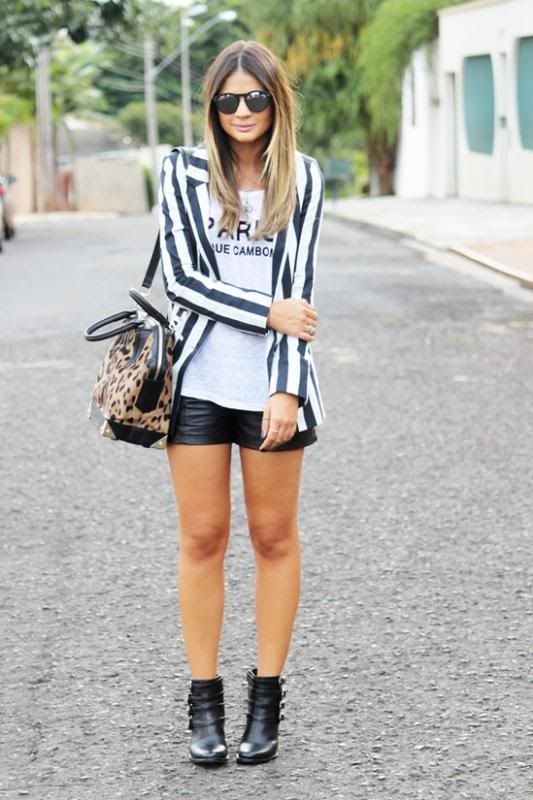 I love joining in with
Frills for thrills
and doing my little copycat for the month. So I searched my Pinterest for a few days trying to figure out what was something cute that I can "Copycat" but also make my own. I found a few but I settled on this fun one! That's the whole point of copying right? Making it your own, interpreting things in your own way. You gotta be creative! Also I do apologize for my luminescent skin! I have been buried under several feet of snow for a few months now! Hopefully soon my hispanic side will take over and I will once again be tanned!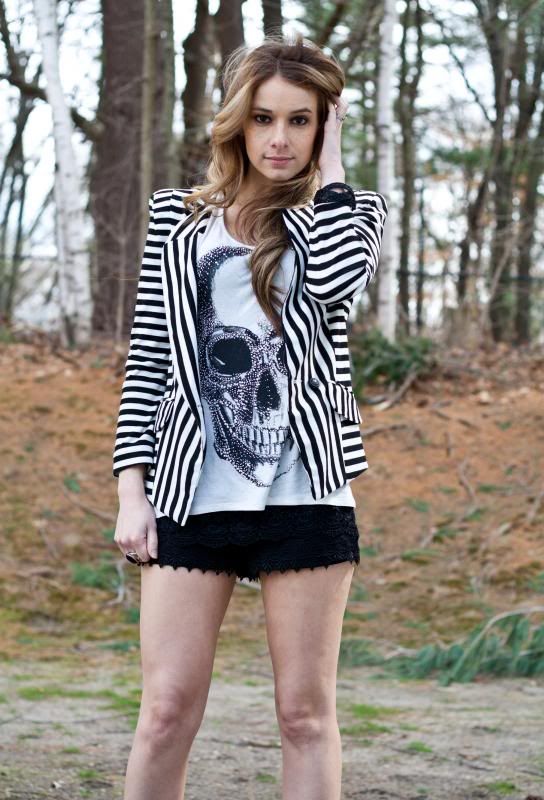 Blazer,Booties, Jewelery: Forever21, Tee: Wetseal, Shorts: TJ Maxx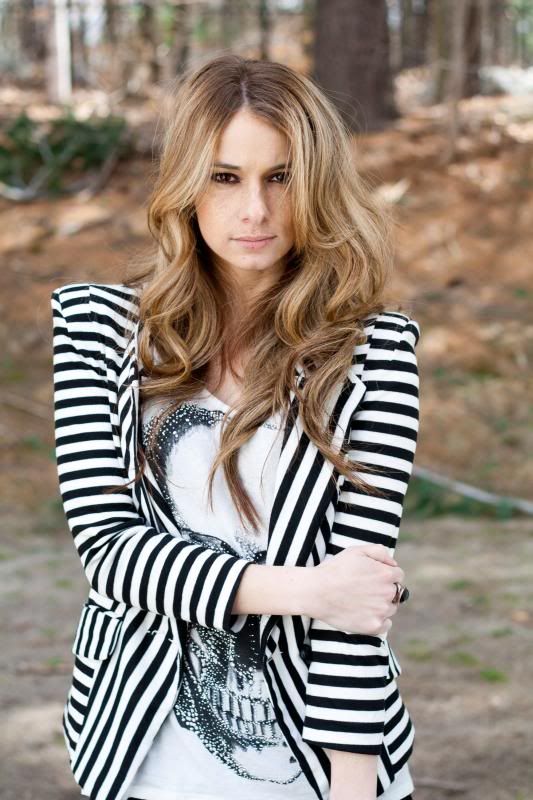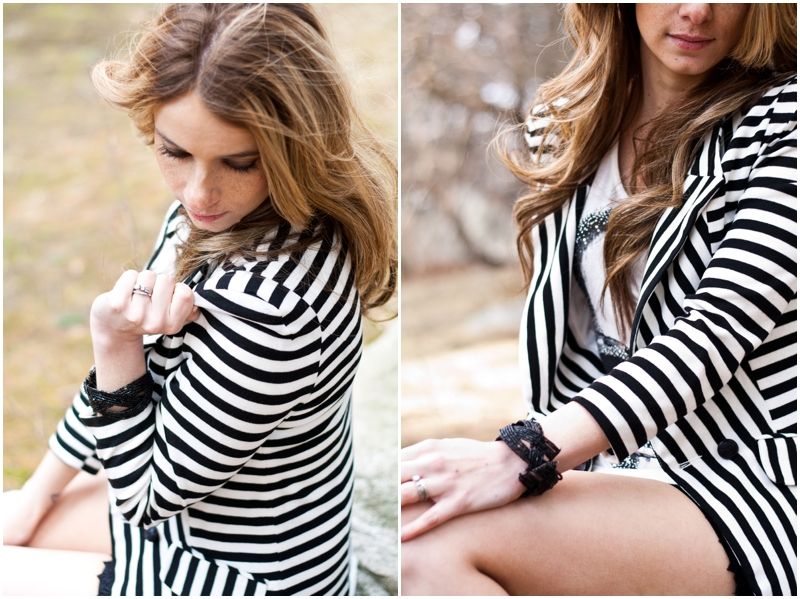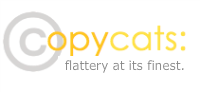 Join the Community:
Decided to change it up as you can see! All photos taken by the lovely Jenny of
Jenny Courtney Photography
Who is also a fellow P31 Photographer!