The holidays always make my concept of time kinda wonky! I have no idea what day it is anymore. Riley is out of school til after the new year. I got the hubby's birthday tomorrow then New years then Miss Riley's birthday. This time of year literally makes me soooo crazy. My brain is all out of sorts, running around without me attached.
Lists are my best friend! ......and I am in desperate need of some lists around here. Why is it when you get older there just isn't enough time in a day anymore? I can't be the only one who has noticed? Is it some sort of conspiracy maybe? I remember when I was little or even in High School...days would drag on forever. I would get so bored quite often. Now I'm lucky if I can get all the laundry done in one day! Isn't that a hilarious thought? I am cleaning, and doing laundry without my parents telling me too. Man-Oh-Man times have changed.
I can't wait til Riley can do chores then I can delegate lol....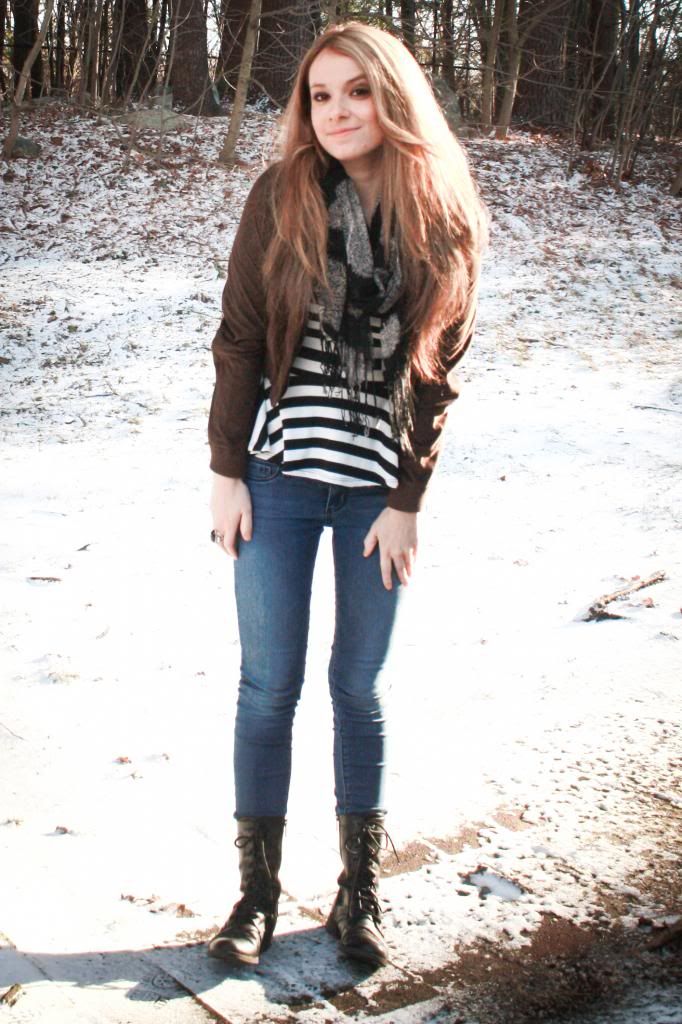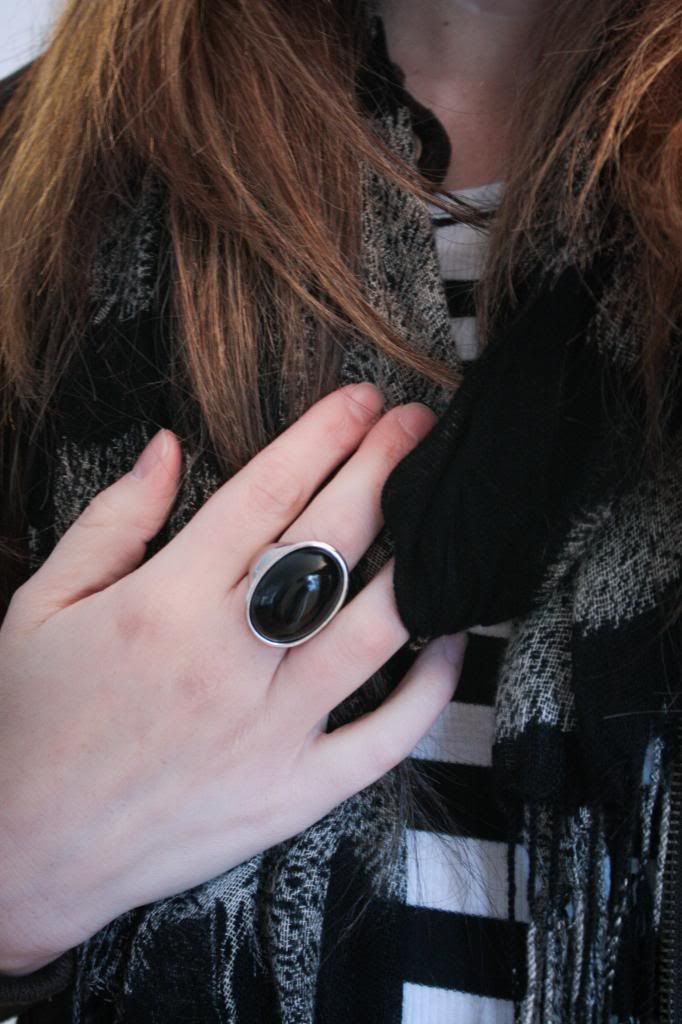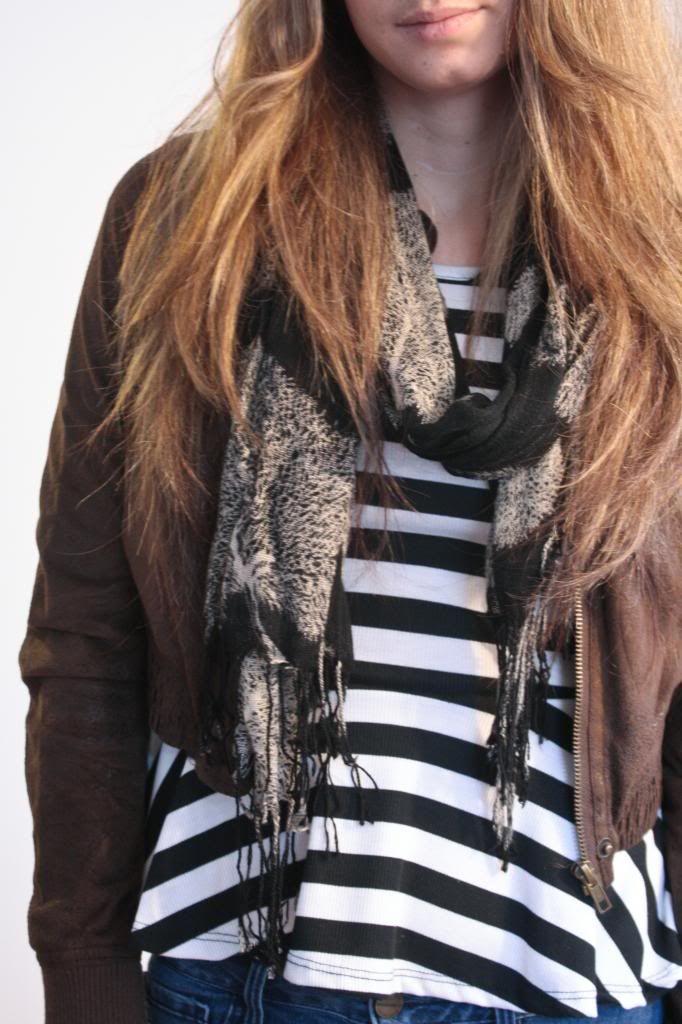 Jacket: Wet Seal, Top: Wet Seal, Scarf: Closet Signature. Jeans: PacSun, Boots: Target
P.S I just ordered a new camera lens last night and I am super excited for the new awesome pictures I will be taking with it :)