Have you noticed that everyone.. I mean EVERYONE is pregnant, having a baby, or has an infant.
I don't know if it's just one of those things where when you think about it you notice it more or what. It made me think of what it was like to be pregnant again, and have a little baby around. I haven't been pregnant since 2008! That's almost a full five years!!
I went searching for my old pictures and found these awesome pictures from both my pregnancies!
Elijah Andrew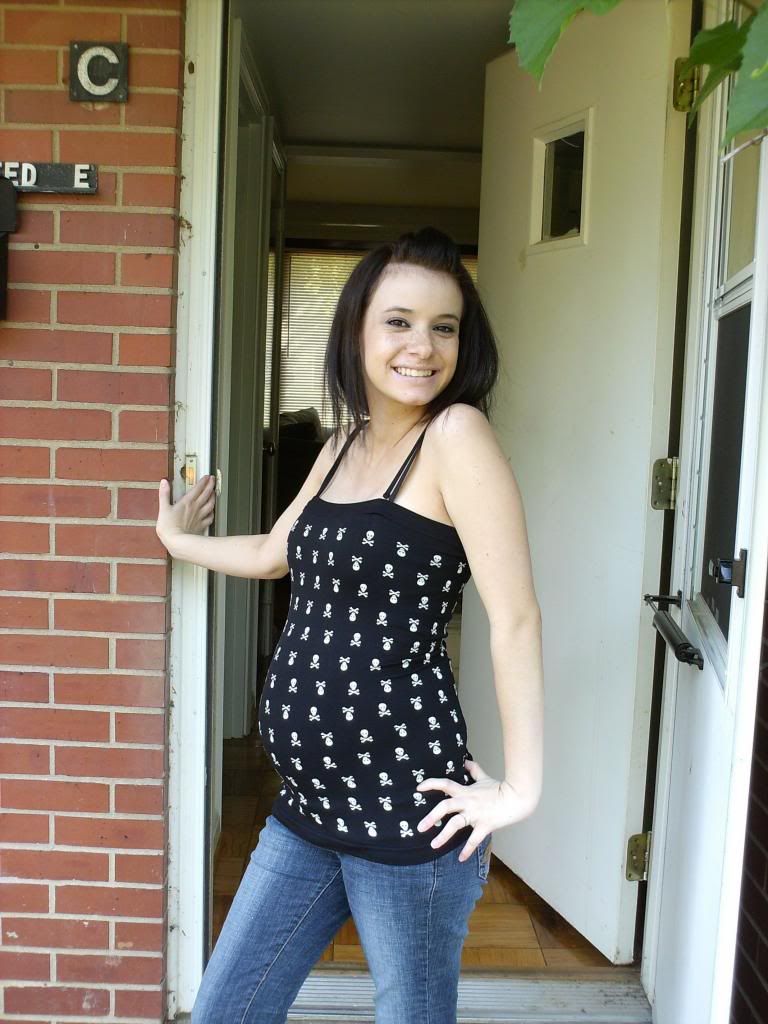 Riley Noelle