Well we are finally back from out "Vacation" as of Sunday night! It has literally taken us all week to recover. We aren't even completely recovered yet either. Our sleep schedules are still out of whack but at least the bags are unpacked and the laundry done!
It was definitely an eventful trip. Constant family time, plus traveling and different time zones equals exhaustion for sure. We did so much stuff and I managed to get some work in too. A fancy styled shoot, a family session. We got to go the L.A Zoo and see the Big paintings in Glendale, Ca at Forest Lawn. Had Riley's early birthday party with all her cousins and friends (which I will blog on later)
We are happy to be home though in time for Christmas not to mention the cold weather again. Our house was sooo cold when we got home and the hard wood floors did not help. I MISS CARPET!
On a good note I am all done with shopping AND wrapping. Everything is under the tree and looking all pretty. Am I the only one who goes shopping early? I like to avoid the crowds as much as I can. Online shopping is also my friend, my very good friend. The husband likes to wait til the last minute as usual and he hasn't even started. He's just crazy in my opinion.
Here is a few highlights from the trip.
Me and my little grandma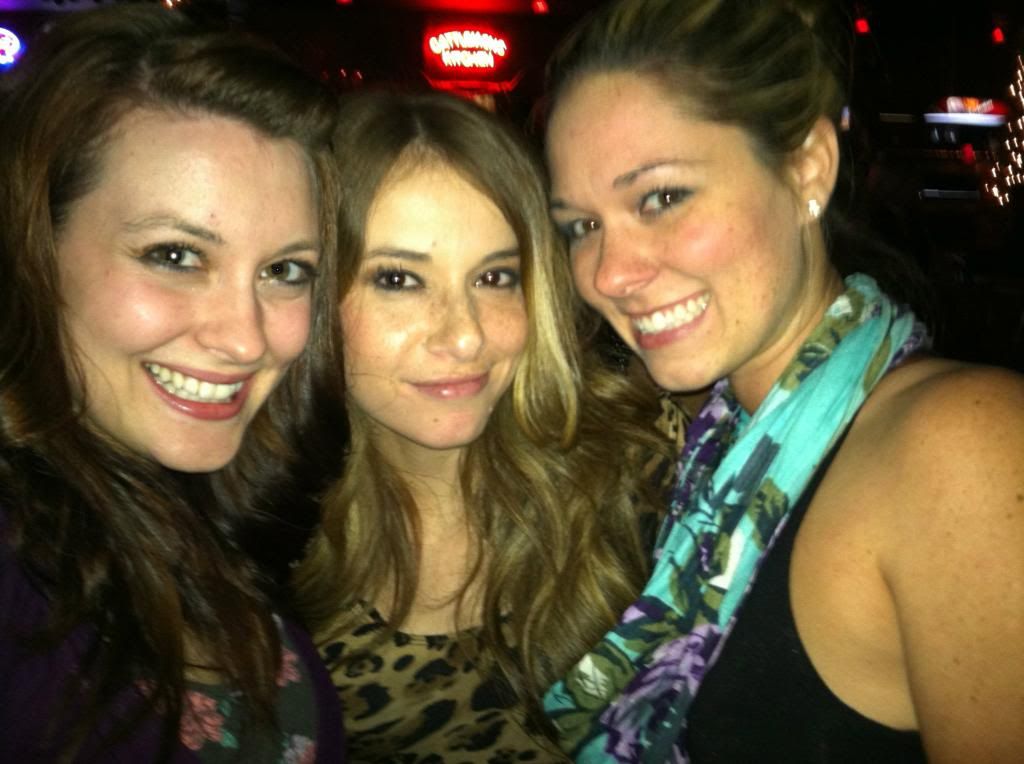 Girls Night Out
Grandpa gets a nook tablet for his 75th birthday!
Cousin love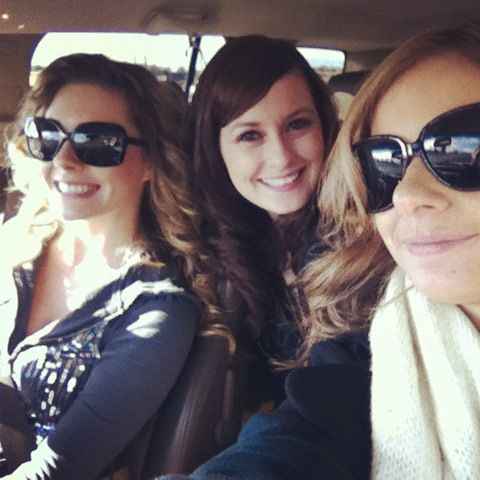 Photo shoot time!
Big paintings in Glendale, Ca
Nothing beats a desert sunset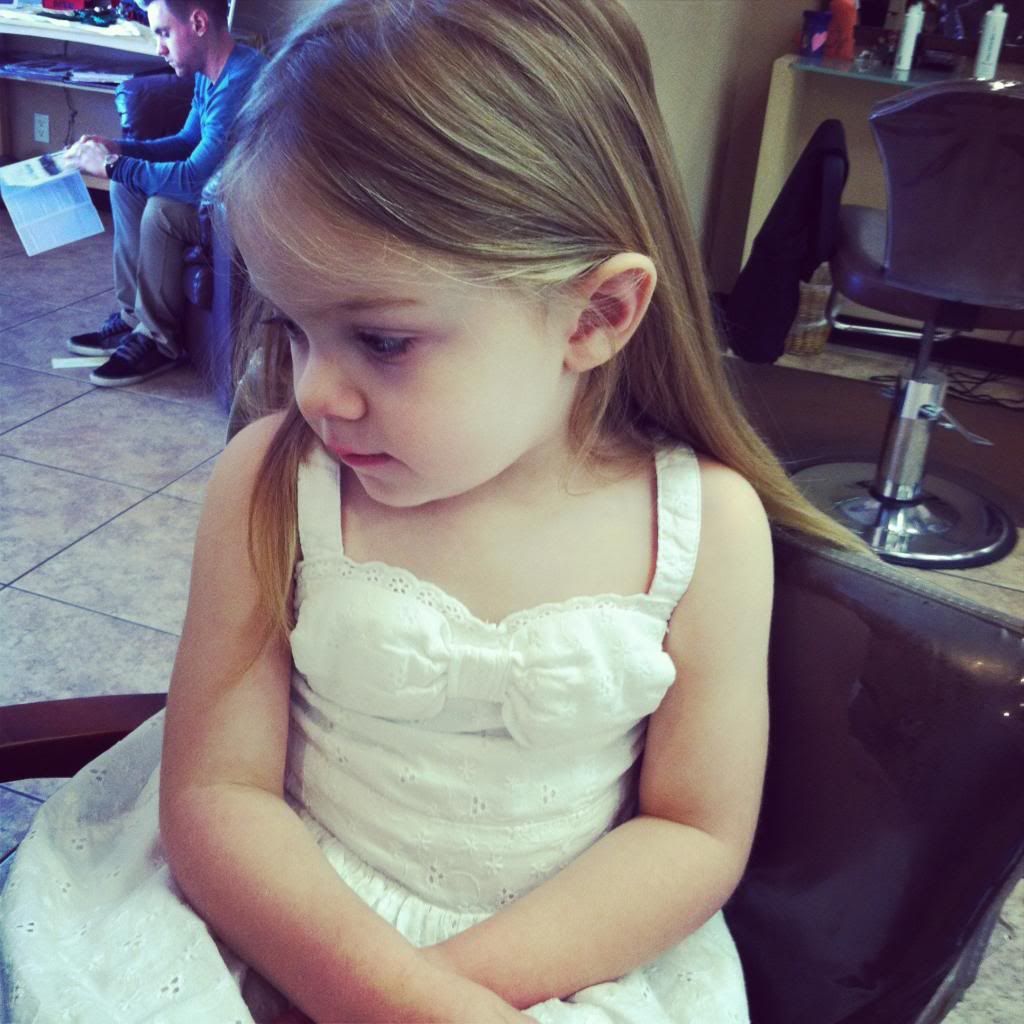 Riley gets her haircut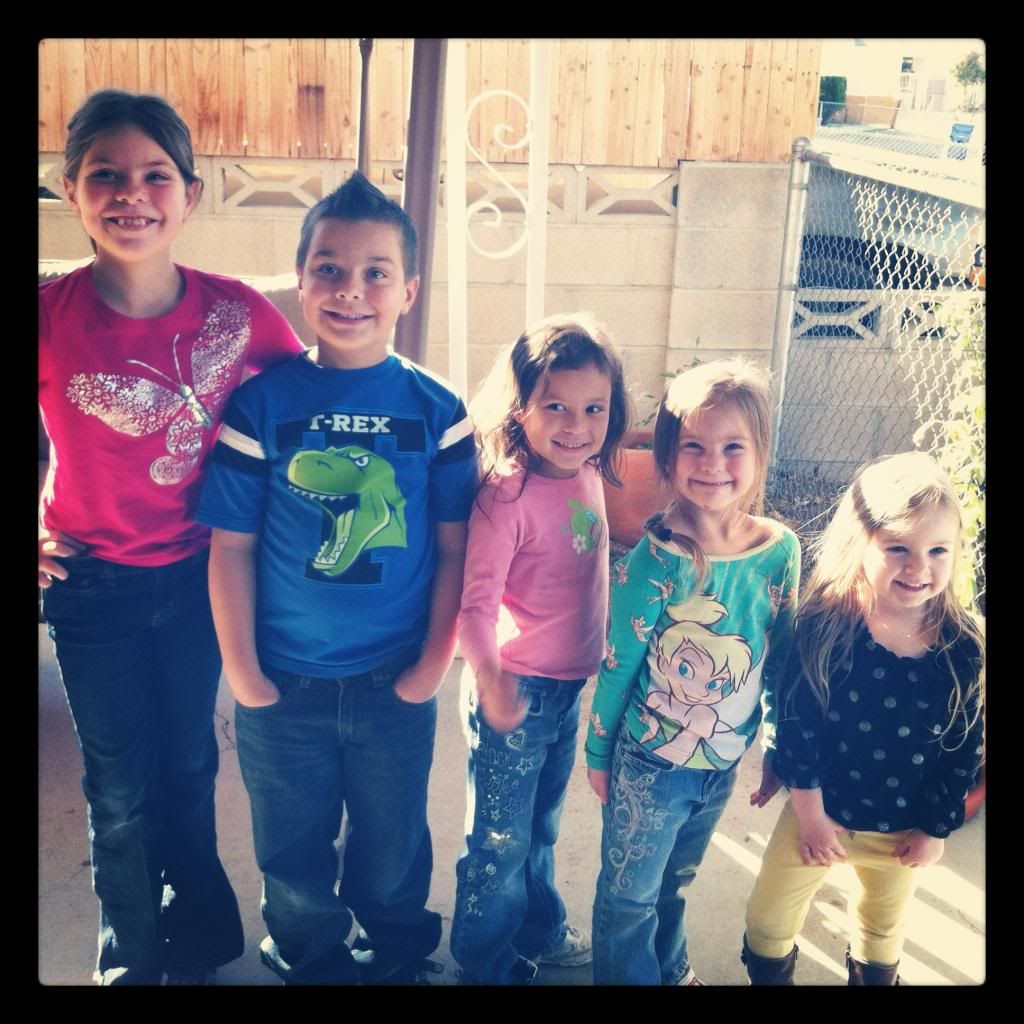 Cousins
My favorite fast food with my favorite ladies!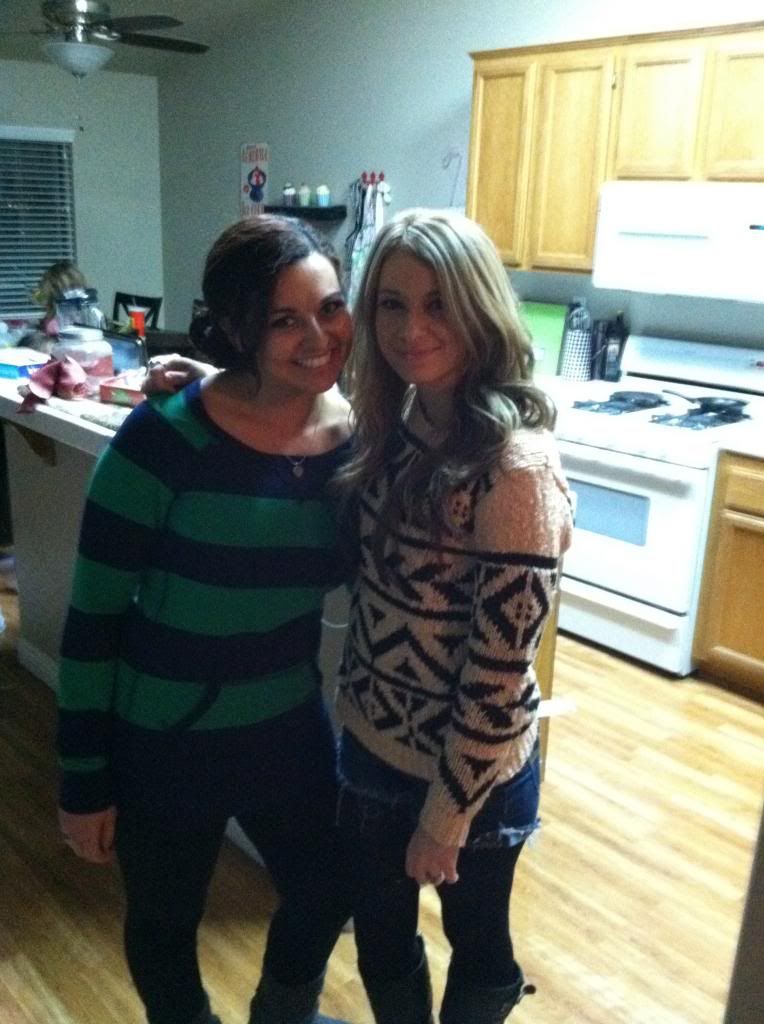 Catching up with an old friend!
This prairie dog just makes me laugh every time I see it!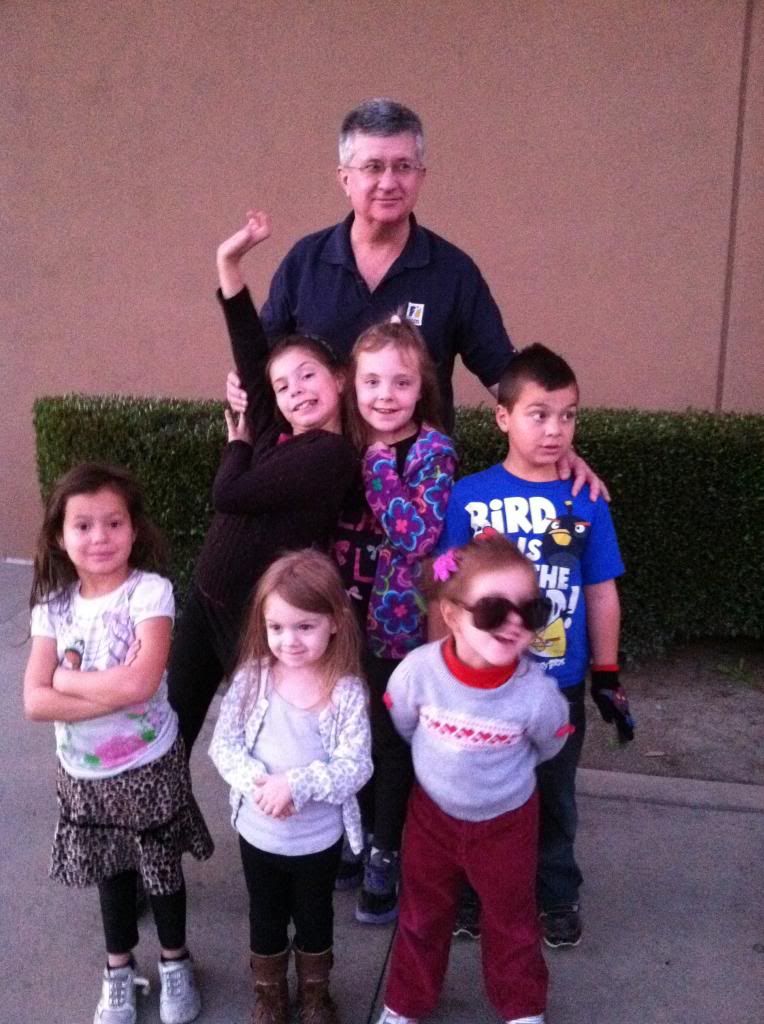 Movie Night
Getting dolled up for photo shoot!
Amazing view!
Here is where you can check out the family session I did
Simply Beauty Photography