After a long vacation in California we actually liked being all alone on Christmas Eve.
Of course we were late to church so we had to go into another room and watch everything on a screen. But by the the time we got home I had some super tasty carnitas in the crock pot. That's right we had ourselves a little Mexican fiesta for Christmas Eve. That's how we roll! I've made one time before I got it off of Pinterest from Skinnytaste.com too so not too fattening. You can find the recipe
here.
We did our one present then watched It's a wonderful life with some egg nog of course. I keep forgetting that it's like 3 hours long. I totally fell asleep during the main "Angel Clarence" part.
AWESOME: During the movie we get a call that we are going to have another niece/nephew getting us to double digits now. A total of 10 nieces and nephews.. AAHHHH I'm sure there will be more to come too!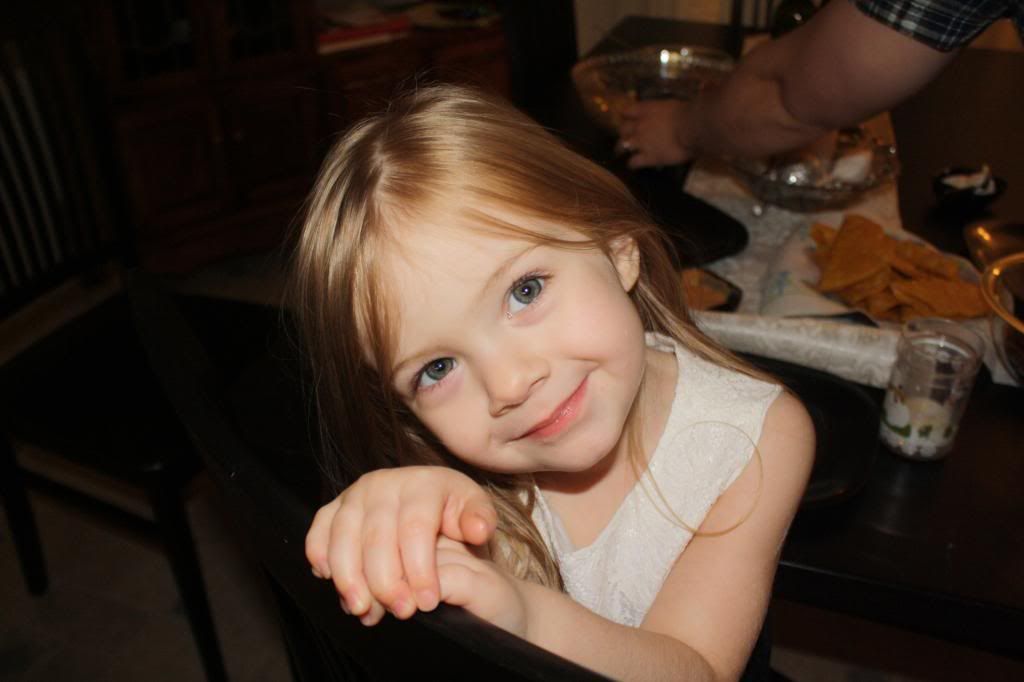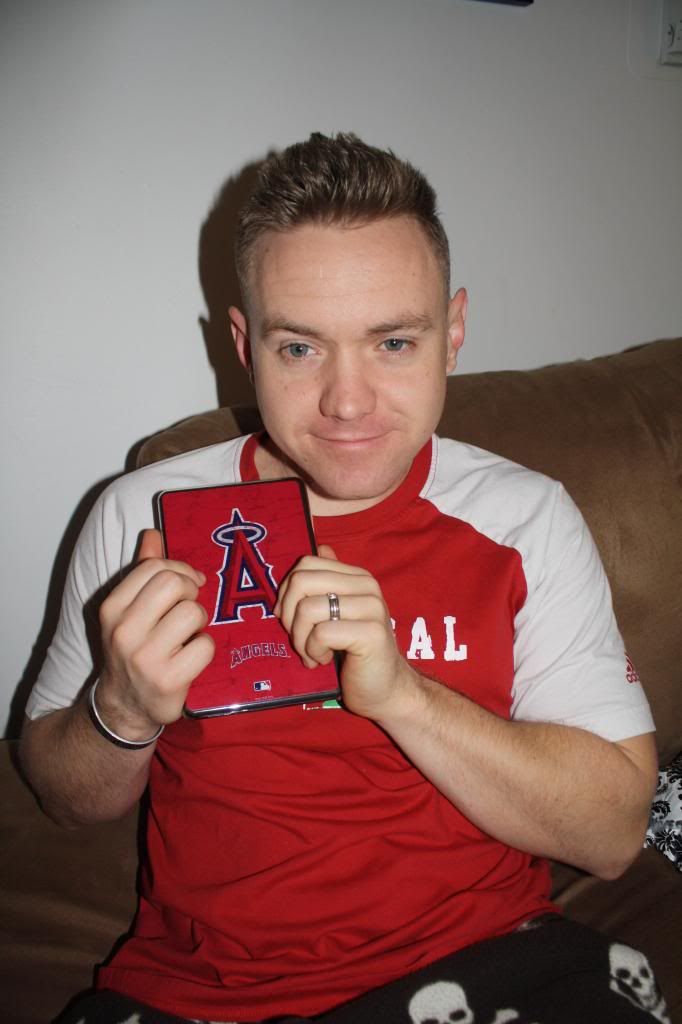 AWKWARD:
Ok so I have to admit that I don't do Santa... there are so many reasons of why I don't but my sister and I never believed in Santa and we were fine with it.. so I just don't see the point in it. Well of course every single kids Christmas movie these days is about Santa.. so Miss Riley starts to catch on and what's to ask Santa for a present and what not. I just ignore it, because I don't want to encourage it. Well Christmas Day comes after all the presents are opened Riley says "where's my present from Santa?" .......Uhhh YIKES! Exactly what I wanted to avoid. I quickly just say uuhhh that zebra. Then Dad (the husband) swoops in to save the day. He goes "Riley... Santa's not real!" I wasn't going to tell her that just because I didn't want her to ruin if for other kids. She wasn't bummed or anything she was like oh ok! We told her it was a secret though she couldn't tell anyone. But of course shes a 3 year old and as soon as Grandma asks what did you get from Santa... (don't know why my mom asked because we don't do santa lol) Riley says "Grandma Santa's not real!" like she was silly for even asking. Ohhh this kid cracks me up! She's so resilient! Don't have to worry about that now.. except other kids in the future maybe. OOPS!